BACK
TECHNICAL DEPARTMENT
TAILOR MADE SOLUTIONS. ONGOING IMPROVEMENT

QUALITY CONTROL
• Shipment control
• Issuance of Certificate of analysis
• Product sampling and tests
• Traceability Check
• Temperature Monitoring
• Revision of specs and delivery conditions

TECHNICAL ASSISTANCE
• We provide technical Support for queries
• We manage form submissions
• We answer surveys
• We manage technical docs
• We offer juice and pulp quality control training
• We provide assistance in case of claims and action plan follow up

R&D
We assist in
• New products/ processes
• Market trends
• New formula development
• Reformulations / Cost reduction
• New packaging / Net weight
• Shelf life and stability test
• Trend and applications workshops and seminars

PRODUCTS
• We have our onsite labs to monitor products, and to perform comparative, physical, chemical and sensorial analysis.
• We work with external and accredited labs to perform microbiological, contaminants and other analysis.
• We manage samples and we offer a control system and monitoring for each shipment.

PROCESSORS
• We offer a selection system.
• We assess and monitor the processors.
• We perform technical visits and we provide Support during the audits.
• We assess performance.

TECHNICAL DEPARTMENT TEAM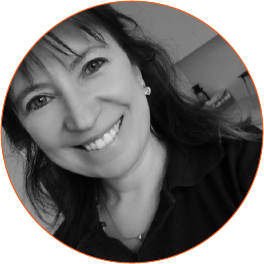 LAURA CELAYA
Director técnico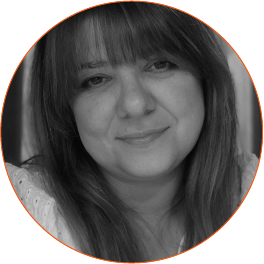 GRISELDA NUÑEZ
Jefatura Regional de Calidad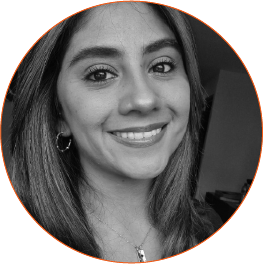 LORENA BURGOS
Control de Calidad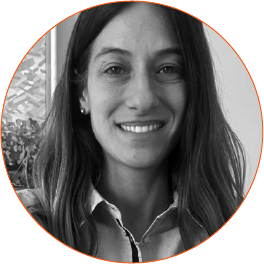 LUCIA ROCHI
Control de Calidad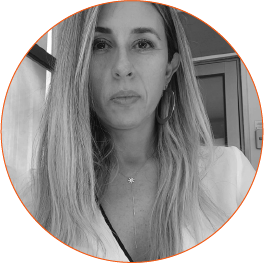 SOLEDAD ROJAS
Responsable QA Chile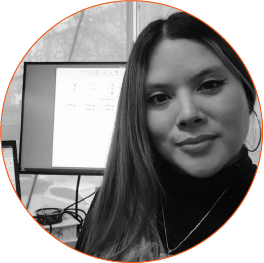 KATHERINE DÁVILA
Analista Senior de Calidad y Desarrollo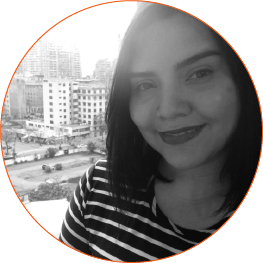 ANDREA HERNANDEZ
Asistente técnico de Calidad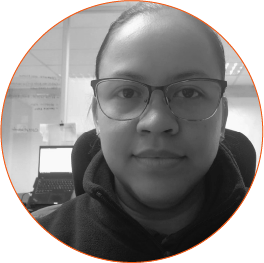 ABNERY HERRERA
Control de Calidad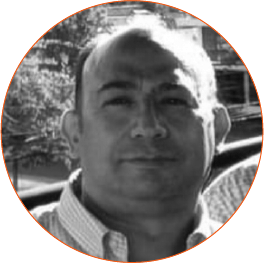 FERNANDO NAVARRO
Operador de producción de planta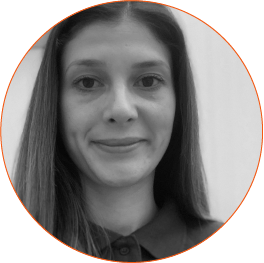 LAURA ACUÑA
Control de Calidad de planta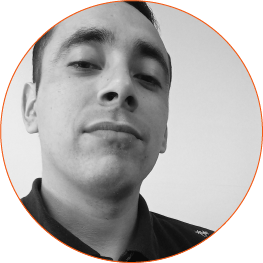 NICOLÁS MOSCOSO
Operador de planta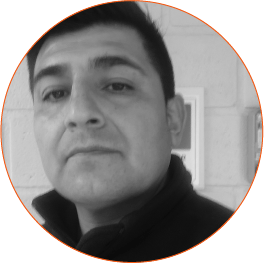 ENZO HERRERA
Operador de planta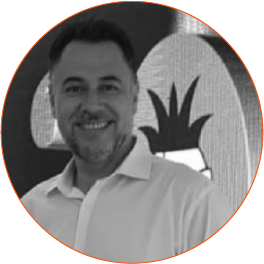 PATRICIO BADILLA
Jefe de Planta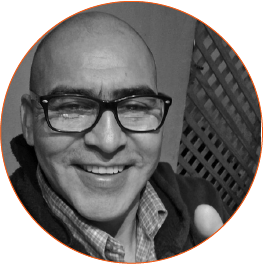 JUAN RODRÍGUEZ
Operador de planta