OUR PRODUCTS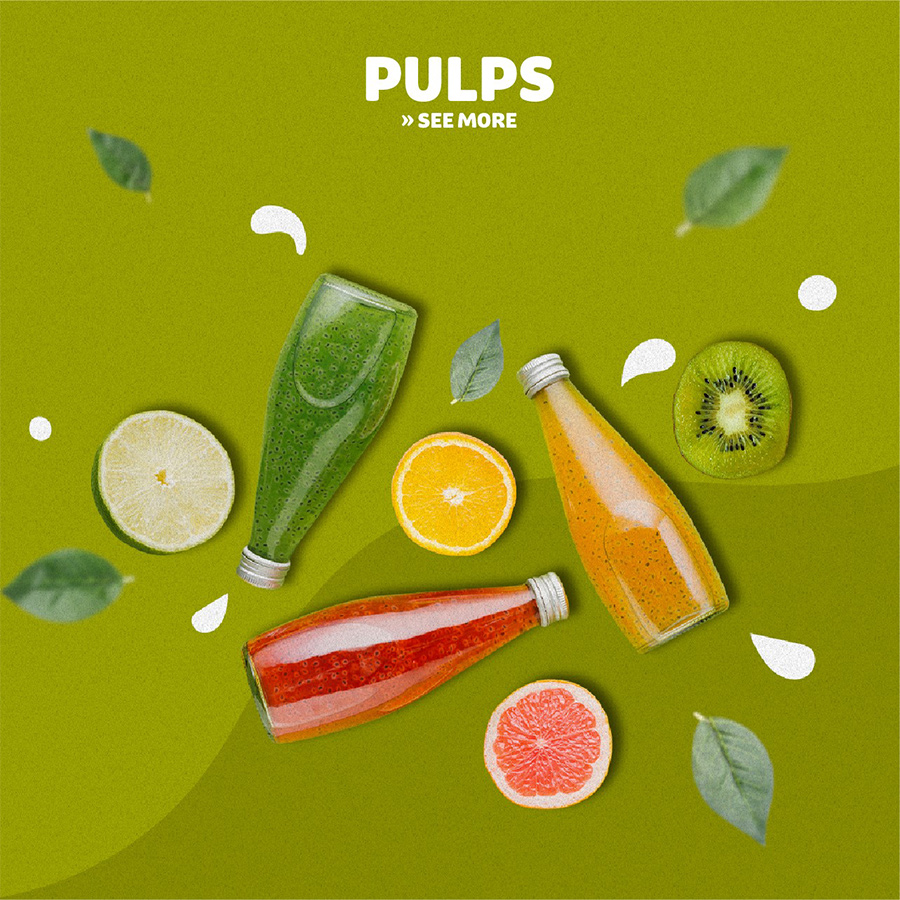 PULPS
» SEE LESS

NFC

CONCENTRATED

ORGANIC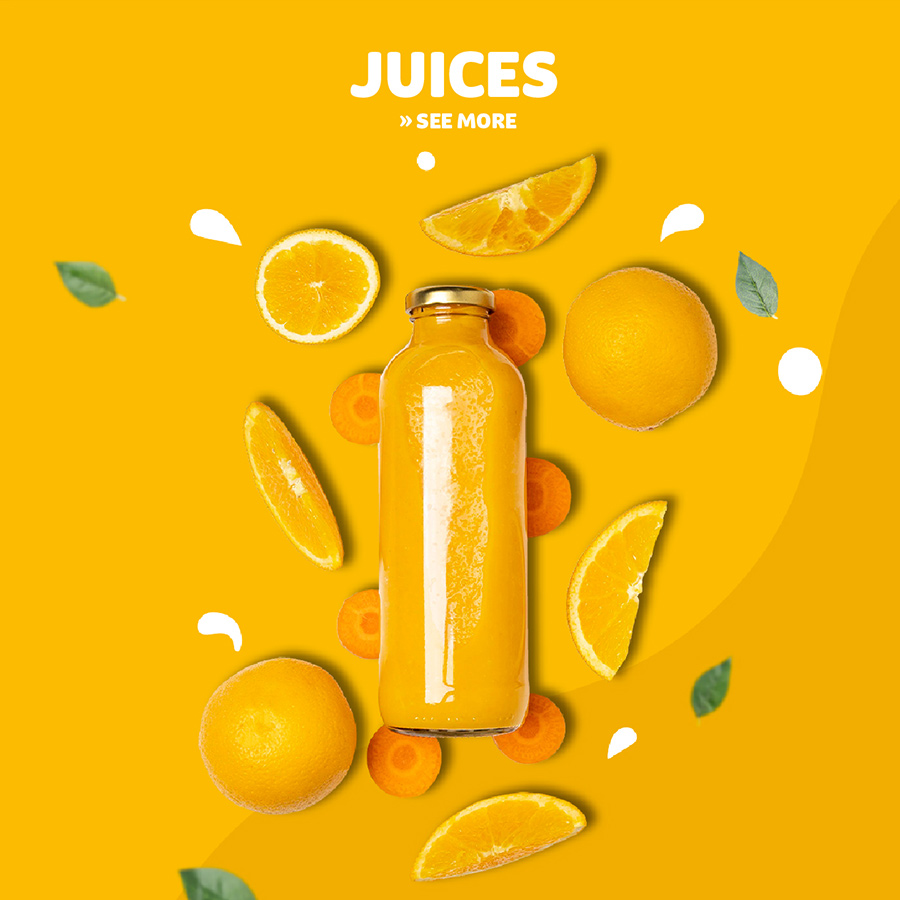 JUICES
» SEE LESS

NFC

CLOUDY OR CLARIFIED
CONCENTRATED

WITH PULP (CITRUS)

ORGANIC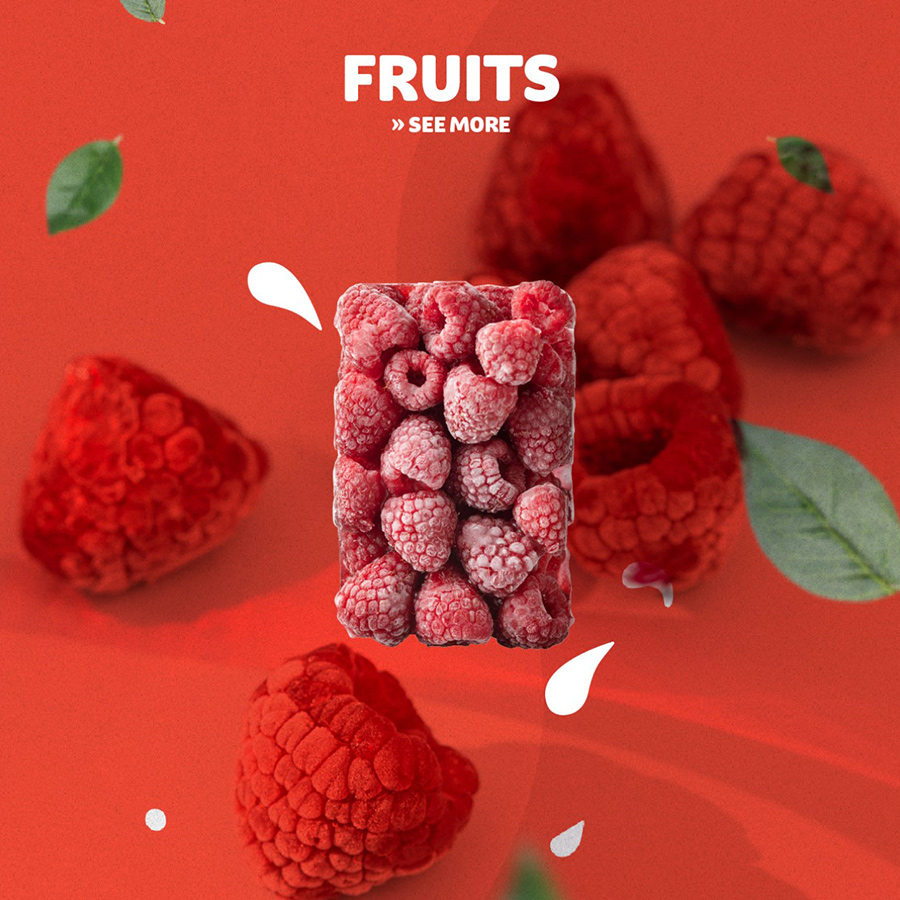 FRUIT
» SEE LESS

FROZEN
IQF
CHUNKS
SLICES
CUBES
OTHERS

ASEPTIC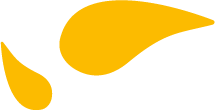 OUR FRUITS
ALL
FRUITS
PULPS
JUICES
BLENDS
OTHERS
APPLE MANGO PASSION FRUIT
CONTACT FOR OTHER OPTIONS
We are a company focused on providing comprehensive tailored made services for the
food industry, specializing in organic and sustainable processed fruit, pulp and juices
Our history spans three decades of constant evolution and activities.
0
YEARS
Focusing on our core values: Service
attitude. Teamwork. Excellence
Professionalism. Solidarity.
PRODUCTS
in our Portfolio and
we keep on growing.
0
CONTAINERS YEARLY
to supply more than 180 products to our
customers
TONS A YEAR
of commercialize volume.
TRADECOS WORLDWIDE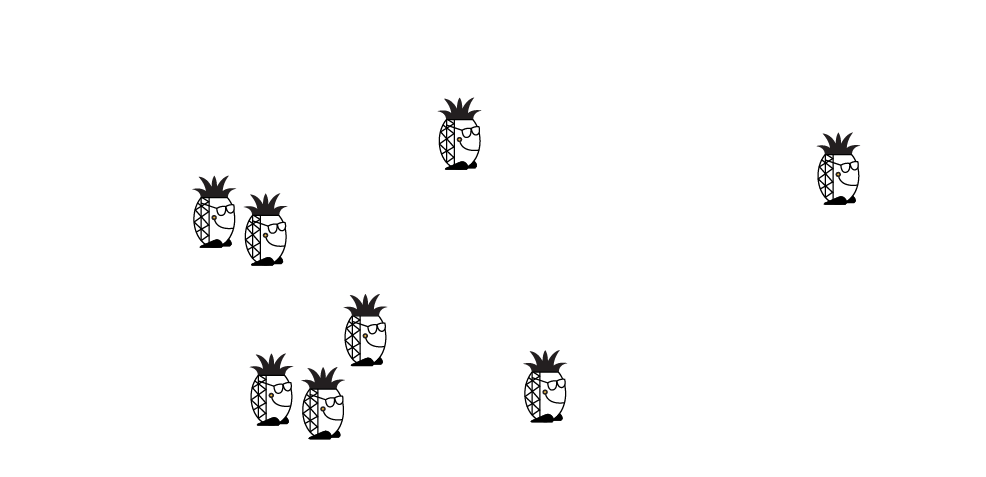 0
COMMERCIAL OFICES
to provide an excellent customer service
ARGENTINA . CHILE . BRAZIL . PANAMA .
JAPAN . SPAIN . MEXICO . SOUTH AFRICA .
0
PRODUCTION PLANT
to provide tailor made solutions to meet
the special requirements of our customers
0
PROFESSIONALS
in the quality and development area
who are experts in the juice and pulp industry.
CLIENTS
and more worldwide.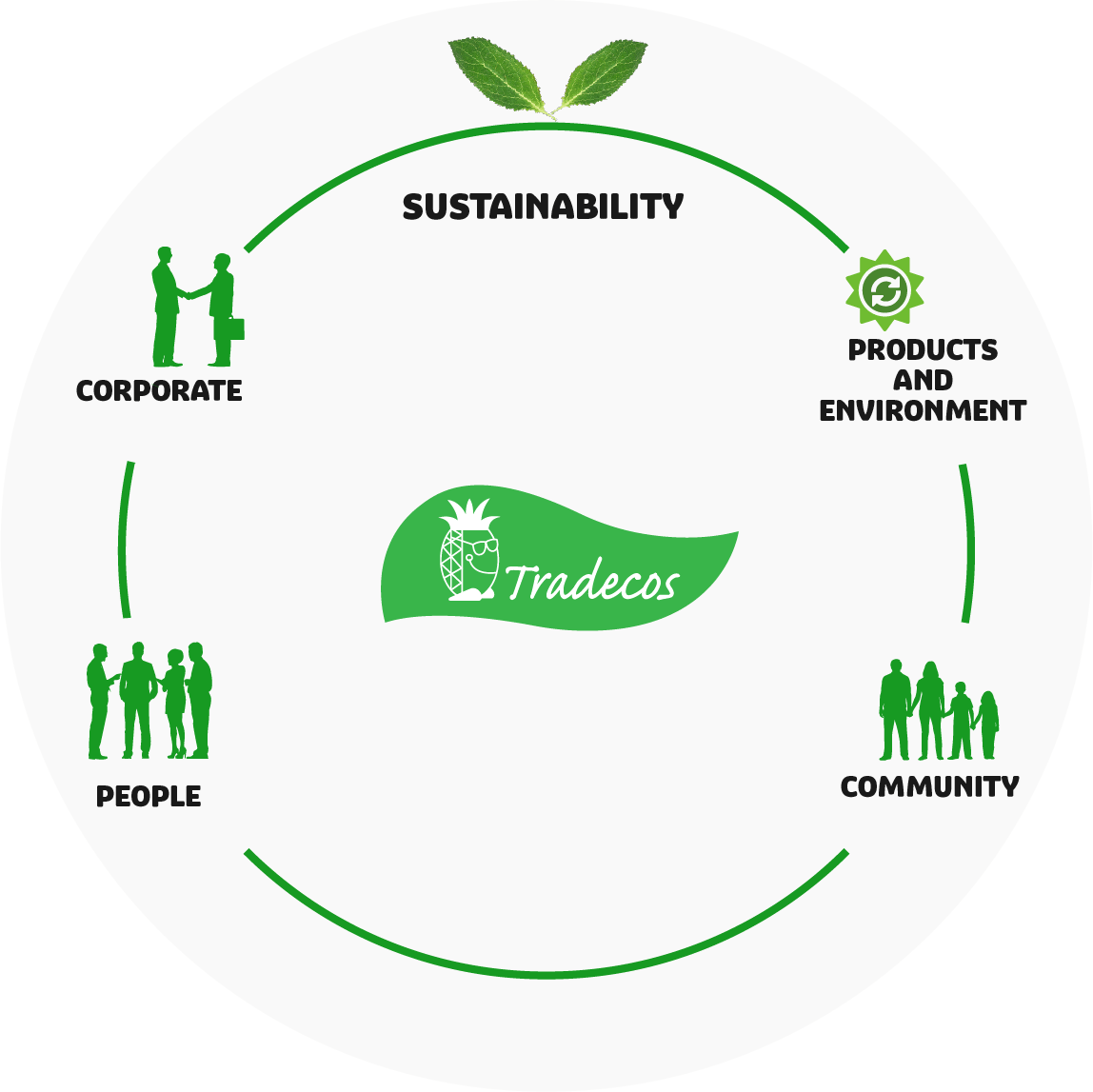 + INFO
+ INFO
+ INFO
+ INFO